Gallery
---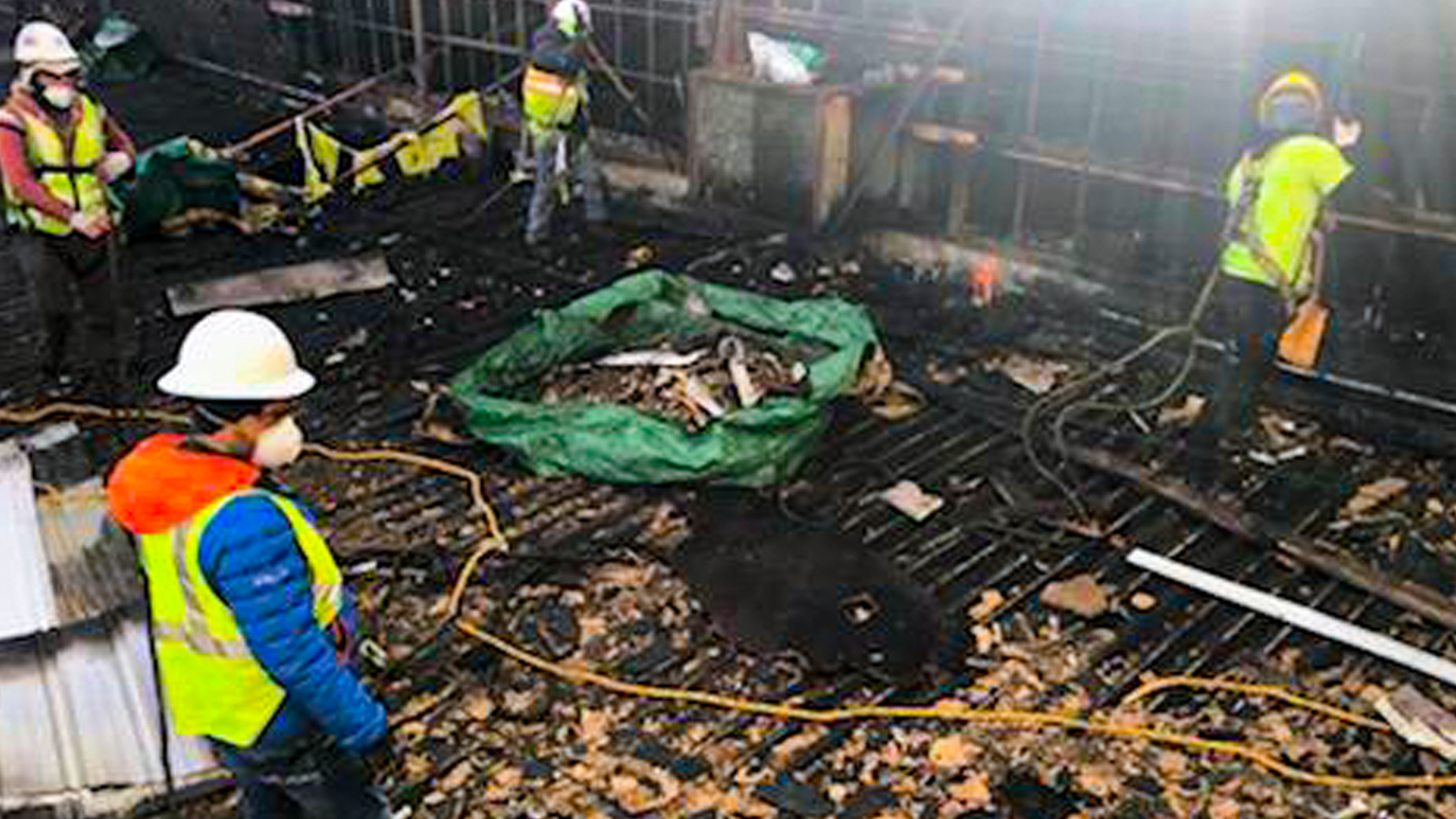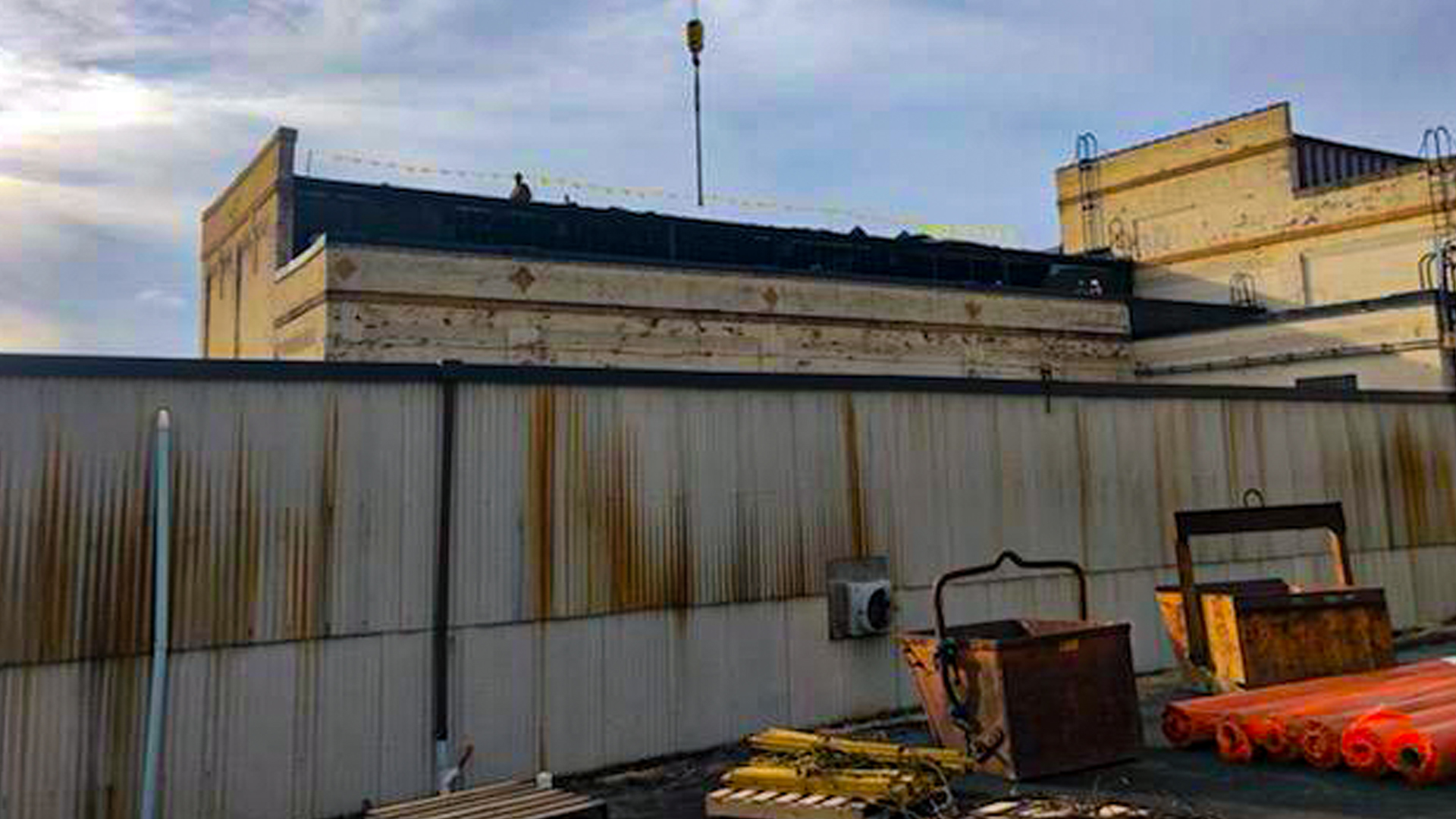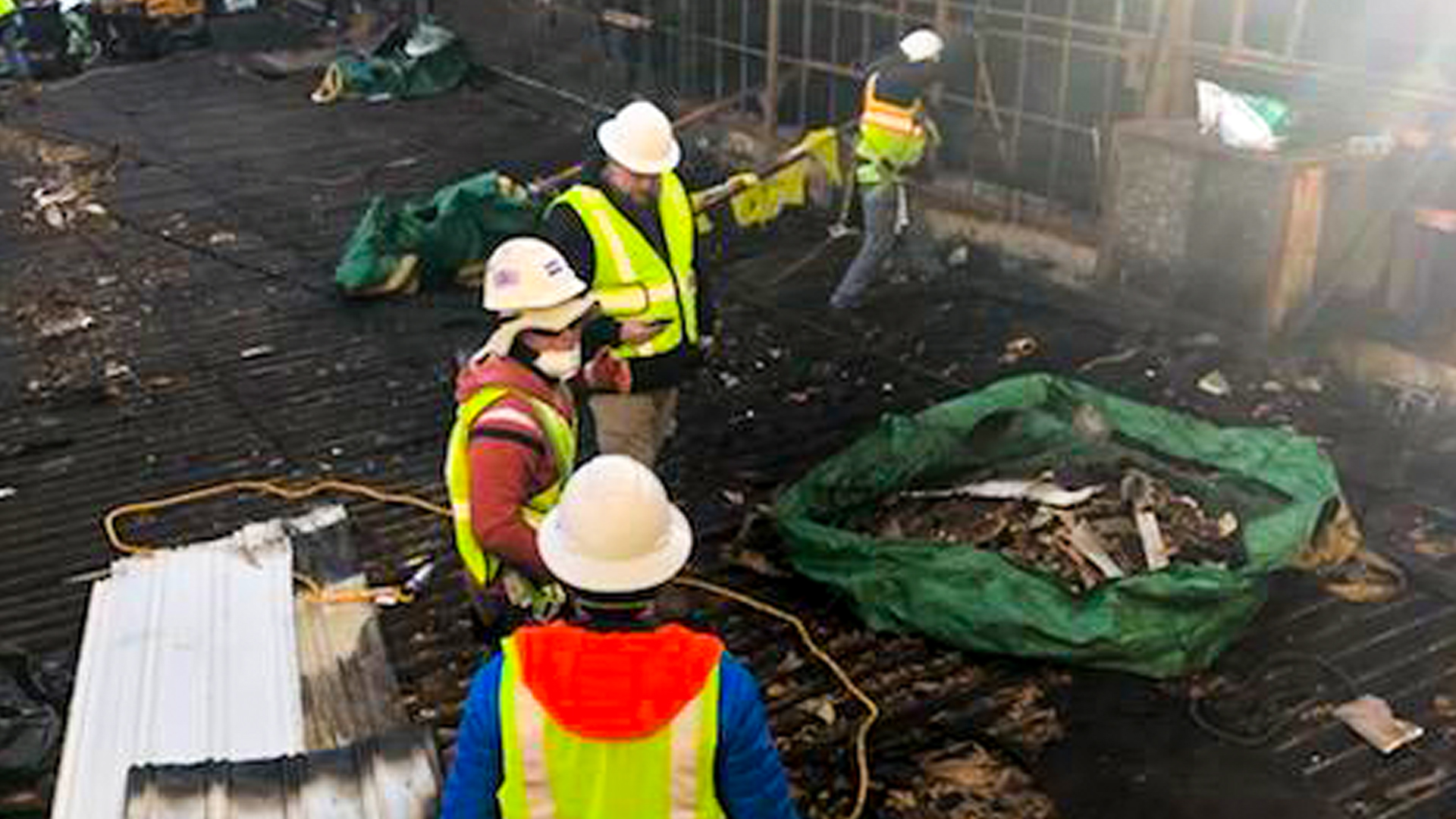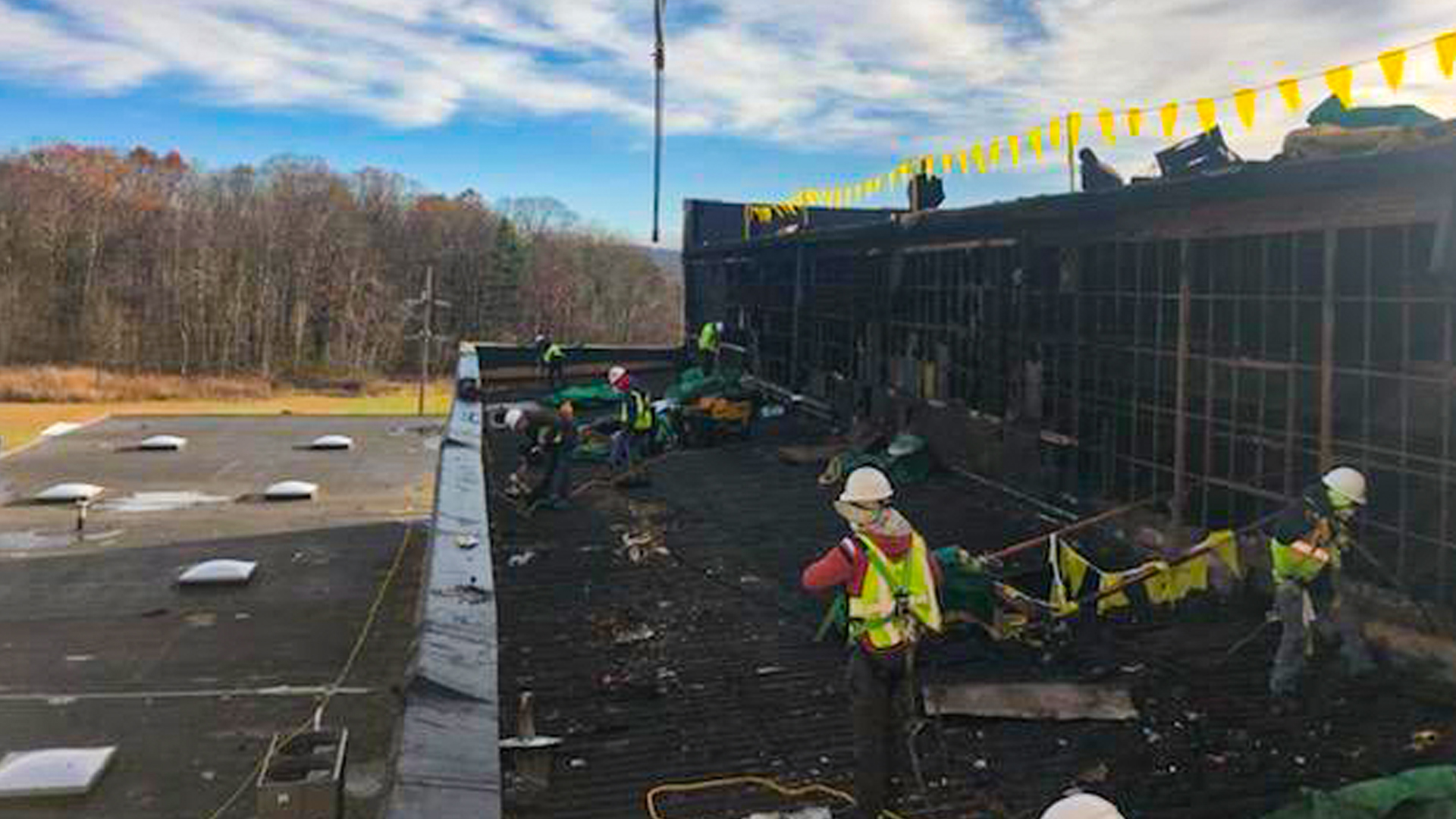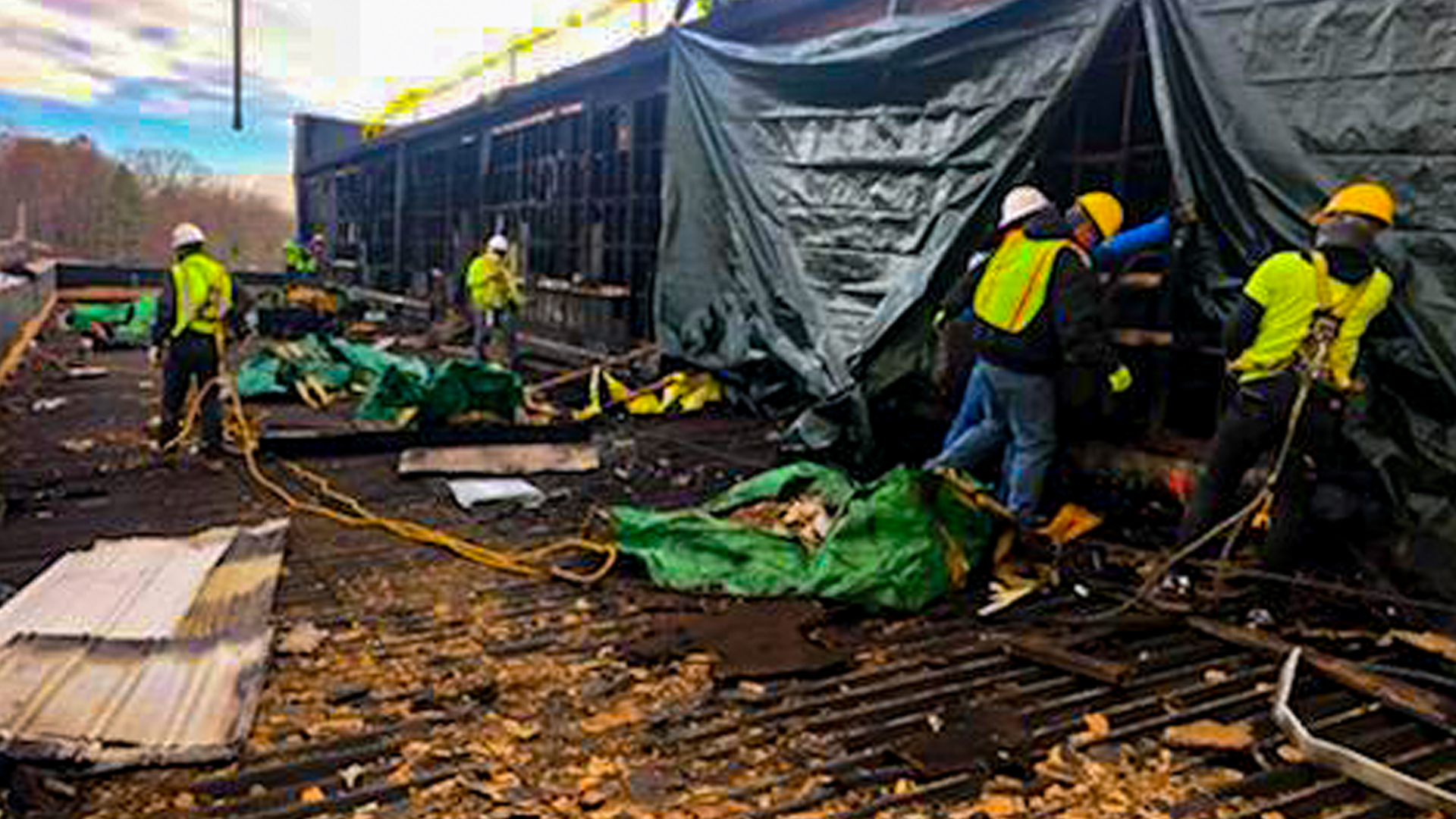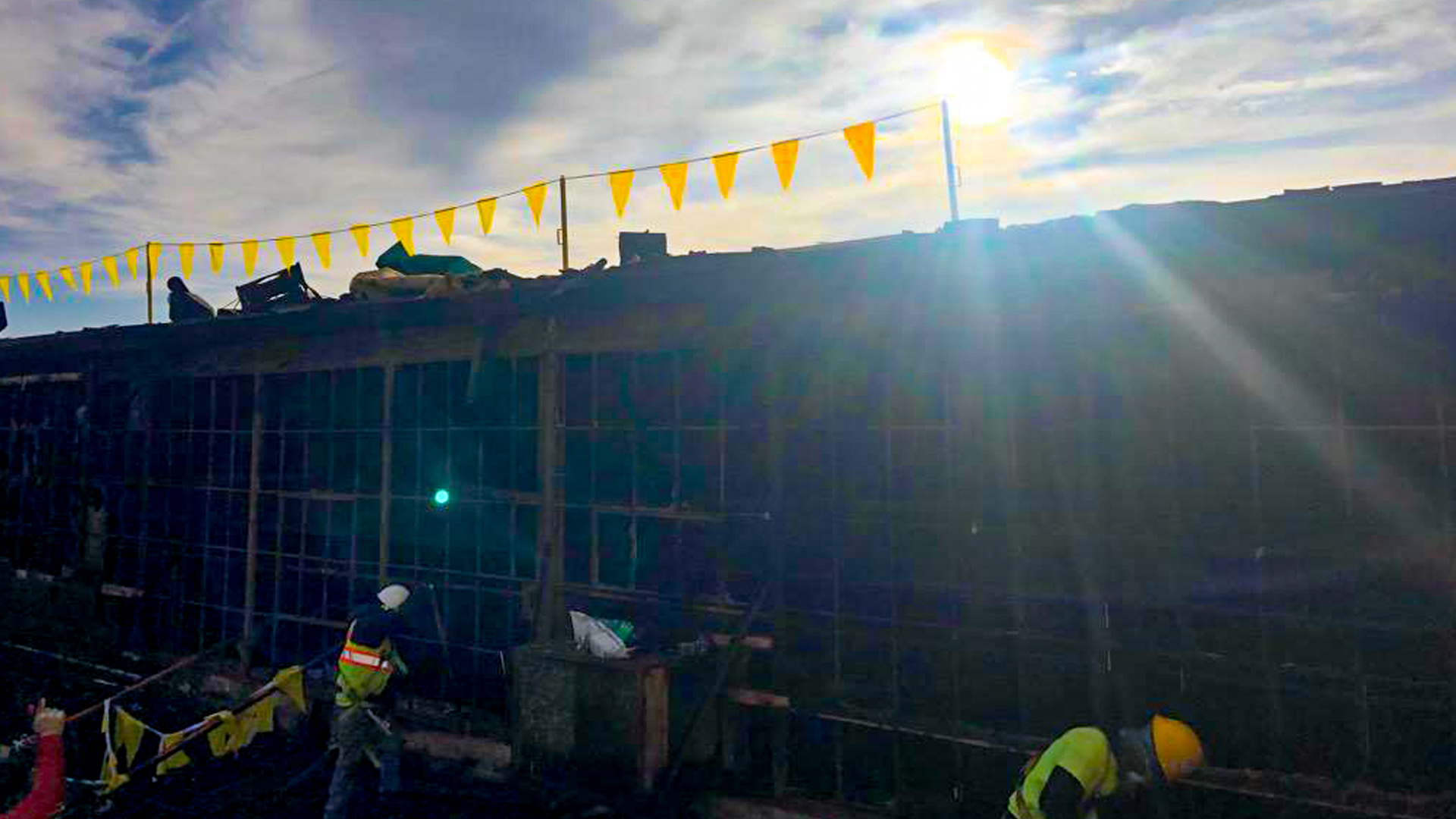 Emergency Roof Remediation
Green Construction & Roofing has been out to Mt. Carmel at the scene of a fire at this facility helping to mitigate the damage caused by this disaster. This was an emergency job where every minute counts.
After this fire, it was critical to board up the damaged windows. walls and the damaged roof structure. The prompt attention protected the building from further damage and is allowing proper cleaning and drying. Once the structure is cleaned and sanitized, the restoration process will begin, and repairs such as replacing windows, repairing the existing roofing, and repairing interior walls and drywall will restore this business to its pre-fire condition.

We come to the aid of business and residential structures that have been damaged due to fire, severe storm, or natural disaster. We are extensively experienced in providing damage mitigation especially t for buildings that have extensive structural damage from downed trees, storm debris, and fires. In an emergency, our professional roofers can come and install a cover-up quickly, safely and effectively.

Temporary repairs such as what you are seeing here not only protect the building and everything inside from further damage, they also allow proper remediation and repairing to be done. After a fire or severe storm, the building must be thoroughly dried and cleaned before repairs can begin. A temporary repair like this allows for drying and cleaning so repairs can begin.